Warwick Business Networking Venue:
The Old Coffee Tavern, 16 Old Square, Warwick, Warwickshire CV34 4RA – View map
Hosted By:
Derek Hettenbach – Better Business Connections
Contact: Email: warwick@business-buzz.org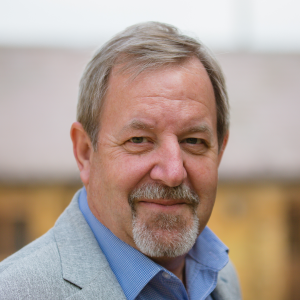 Follow Business Buzz Warwickshire on Facebook and Twitter for updates and connections.
Derek is the Membership Adviser for the Federation of Small Businesses (FSB) in Warwickshire and the owner of Better Business Connections, consulting in Overhead Cost Management for SME business and an expert in Renewable Energy Technologies for Commercial and Domestic applications including solar panels, battery storage, grid trading, large commercial enterprise and Air Pollution Control.
With over 35 years experience in business delivering services and assistance to a wide variety of industries Derek recognises the value of a strong network. Business Buzz is the perfect environment to nurture and grow business connections and strong business relationships, indeed Better Business Connections is founded on using tried and trusted business partners to give best in industry solutions to cater for the clients specific needs.
The FSB is an essential membership service for all SME business (up to 249 employees) giving vital help and support in areas of Employment Law, Tax Investigation Protection, Health and Safety, Legal Services & fact sheets, tutorials and legal documents, Insurance, PR and Crisis Management, Business Continuity, FSB Care for serious health issues, Cyber Protection and Debt Recovery. It is a not-for-profit one stop shop for business protection.
"As a regular Buzz member across multiple locations, and having been to the launch of the Warwick Buzz events I can see the potential to make Warwick the most successful and best attended event across the region. Making it so is my goal. Buzz works, it really does make networking a relaxed and pleasant experience for the benefit of everyone who attends. I am proud to be a part of this organisation. Let's grow and prosper and meet the Better Business Connections you need".
Details: A fresh vibe in business networking, this drop-in session is a great way to catch up with the local business community in Warwickshire. There is no membership, no booking, just £5 on the door. Meeting every third Thursday of the month between 10am-12pm.
Business Buzz Warwick Ambassadors:
Jayne Williams  – https://www.sbcreditcontrol.com/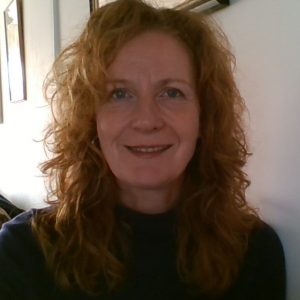 Hello!  My name is Jayne, I live in north Oxfordshire, a mum of two, a dog owner and I run a small business. My days are full of fun, laughter, people, diversity and quite often a glass of wine at the end of it.  My day starts early in the fields with our dog Ted while many of you are still sleeping.
I am a Virtual Assistant offering a wide range of services.  When people are looking for help, I get asked "what do you do?"  The best way for us to see if I can help you is you tell me what you need help with, we can take it from there.  I offer a range of assistance for both business and lifestyle.
I work with people from many different walks of life and have worked in some fascinating industries. When talking to clients it became clear that as well as Credit Control, I needed to add more services due to my experiences as opportunities were presenting daily.  So, business transformed into VA Services too.
People fascinate me, I really enjoy meeting new people and learning about them, their business and experiences, exchanging advice, info and collaborating ideas.  I am a true believer that variety is the spice of life.  No two days are the same for me, and that works.  The unexpected diversity of each day is what makes me tick.
Business Buzz Warwick is sponsored by: