Book your place at the next virtual London Stratford Buzz on our new desktop and mobile app
here
Business Networking London Stratford
Every 1st Tuesday of the month 10am – 12pm
Venue:
Aspers Casino
Westfield Stratford City
312 The Loft
Montfichet Road
Olympic Park
E20 1ET – View map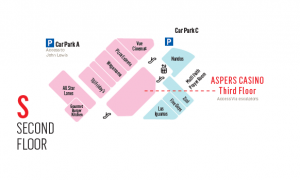 Please bring photo ID for entry into the venue
Details: A fresh vibe in business networking, this drop-in session is a great way to catch up with the local business community in London. There is no membership, no booking, just £10 on the door. Meeting every first Tuesday of the month between 10am – 12pm.
Hosted By:
Agnieszka Kazmierczak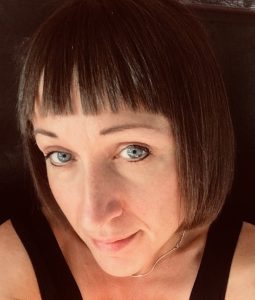 Contact: Email: stratford@business-buzz.org
Follow Business Buzz London on Twitter and Facebook #StratfordBuzz– for updates and connections.
Agnieszka Kazmierczak is the Director of Leading Property Investments Ltd.
Leading Property Investments works in association with a large network of professional cash buyers from the UK and oversees. Agnieszka and her company are dedicated to helping clients successfully sell their properties where urgent or discreet action is required.
Facing repossession?
Unable to keep up mortgage payments?
Relocating and need to sell your property quickly?
Going through separation/divorce?
Inherited property with none or negative equity?
Want a hassle-free or discreet sale with no board or on-line adverts?
There may be circumstances in your life, where access to the alternative cash buyers' market, that Leading Property Investments provides, is just what you need. At Leading Property Investments, we can buy your property extremely quickly as we work with professional cash buyers. We act in a fast, hassle-free manner, with no chain involved. When dealing with us, there is no fear of your sale collapsing, which is endemic in the current market. Once you've accepted our offer, the sales process can start immediately – meaning you are free of the ties of waiting for an elusive buyer. Additionally, as we are not an estate agent, we would never charge you a fee for selling your property.
Find out more about our services at www.leadingpropertyinvestments.co.uk
Business Buzz Stratford Ambassadors: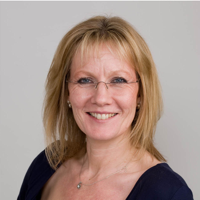 Angie Philips from ANG Design
I love working with people to DESIGN…!
That is to design the elements they need to build and enhance their business – getting them noticed and promoting their services and products – Great design that is not only effective but impressive and makes them say WOW! and they have!
I am a Graphic Designer living in Essex. With friendly, down to earth advice over a coffee, I will help you and happily hold your hand throughout the design process with ideas and solutions developing and implementing your branding. Looking after your business and helping you to outshine your competition!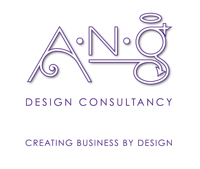 Business Networking in Stratford is sponsored by:

Check out our other Business Buzz locations here