Book your place at the next virtual Chipping Norton Buzz Buzz on our new desktop and mobile app
here
Chipping Norton Business Networking Venue: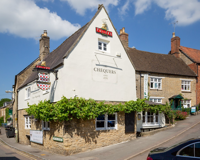 Every 2nd Tuesday of the month 10am – 12pm
Launching Tuesday 10th March 
The Chequers, Goddard Lane, Chipping Norton, Oxfordshire, OX7 5NP – vew map
Hosted by: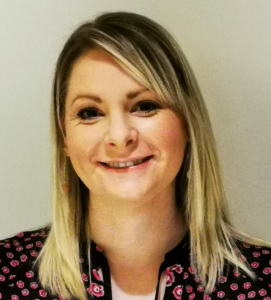 Contact: chippingnorton@business-buzz.org
Emma's background in hotels in the UK and internationally, has led her to now specialise in the customer journey and helping you provide the best experience to them. With many businesses fighting over price the way a customer interacts with your service or product could be your USP. Emma works with businesses either as a 'mystery shopper' providing feedback, team training and mentoring managers or consultancy. She will strategically review your offering to help you stand out from the crowd.
While it is all well and good having great customer service, this is only any good if cost efficient. Emma is financially savvy and can be the 'fresh set of eyes' your company needs to explore different ways to escape the old rut many find themselves in because 'that's how it has always been done'. If you need that fresh set of eyes, get in touch!
Details: A fresh vibe in business networking, this drop-in session is a great way to catch up with the local business community in Oxfordshire. There is no membership, no booking, just £5 on the door. Meeting every second Tuesday of the month between 10am-12pm.
Busness Buzz Chipping Norton Ambassador
Kelly Frith – Innovation Finance Limited
Hello I'm Kelly, a Business Development Manager for an Owner Managed,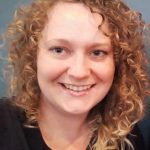 family run business; Innovation Finance Limited.
We help Small to Medium size businesses with their cash flow by advancing payment against their invoices.
The key to our success is building long-term relationships with our clients. We value simplicity, honesty and best practice.
Business Networking in Chipping Norton is sponsored and supported by:

Our Business Buzz events throughout Oxfordshire are managed by Regional Leads Katrina Sargent. Contact katrina@business-buzz.org or call 07962 377249.
Follow Business Buzz Oxfordshire on Facebook and Twitter for updates and connections.