The next virtual Harlow event is > click here to book a place at
Harlow Business Networking:

Hosted By:
Gemma Jennings – Infinite Potential Coaching
Contact: Email: harlow@business-buzz.org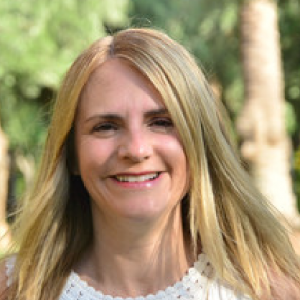 or 07976 559261
Follow Business Buzz Essex on Facebook and Twitter for updates and connections.

Gemma helps business owners develop a more resilient mindset and gain confidence to face the challenges ahead. She runs Infinite Potential Coaching which offers group coaching programmes for business owners and coaches teenagers in mindset and wellbeing. The ethos of infinite potential is that most successful business owners have more than one stream of income and that collaboration, not competition is the key to success in business.
After graduating Gemma travelled extensively and worked as a business and economics lecturer and curriculum manager in inner London colleges. Whilst her children, now 11 and 9 were growing up she set up a property business, Amberstone Property. She systemised this business to free up time to be around for her children. Through doing this Gemma realised that mindset, wellbeing and performance were heavily linked to entrepreneurial success. She set up Infinite Potential to help business owners develop their mindset, so that they can work on their business and not in their business. Through the coaching programmes business owners will get clear on their values and vision and discover the limiting beliefs that have been holding them back. Once they can break through this there is no stopping them!
If you are a business owner wanting to develop your mindset, get clear on your values, collaborate with others, diversify into different income streams and help young people in your local community then get in touch!
Details: A fresh vibe in business networking, this drop-in session is a great way to catch up with the local business community in Essex. There is no membership, no booking, just £5 on the door. Meeting every fourth Wednesday of the month between 10am-12pm.