Book your place at the next virtual London Bridge Buzz on our new desktop and mobile app
here
London Bridge Business Networking
Every 4th Tuesday of the month 10am – 12pm
Currently meeting virtually
Venue:
Brigade Bar + Kitchen
The Fire Station,
139 Tooley Street
London. SE1 2HZ – View map
Beyond Food and Brigade https://beyondfood.org.uk/
Hosted By:
Lee Lam – The UK's Startup Partner Ltd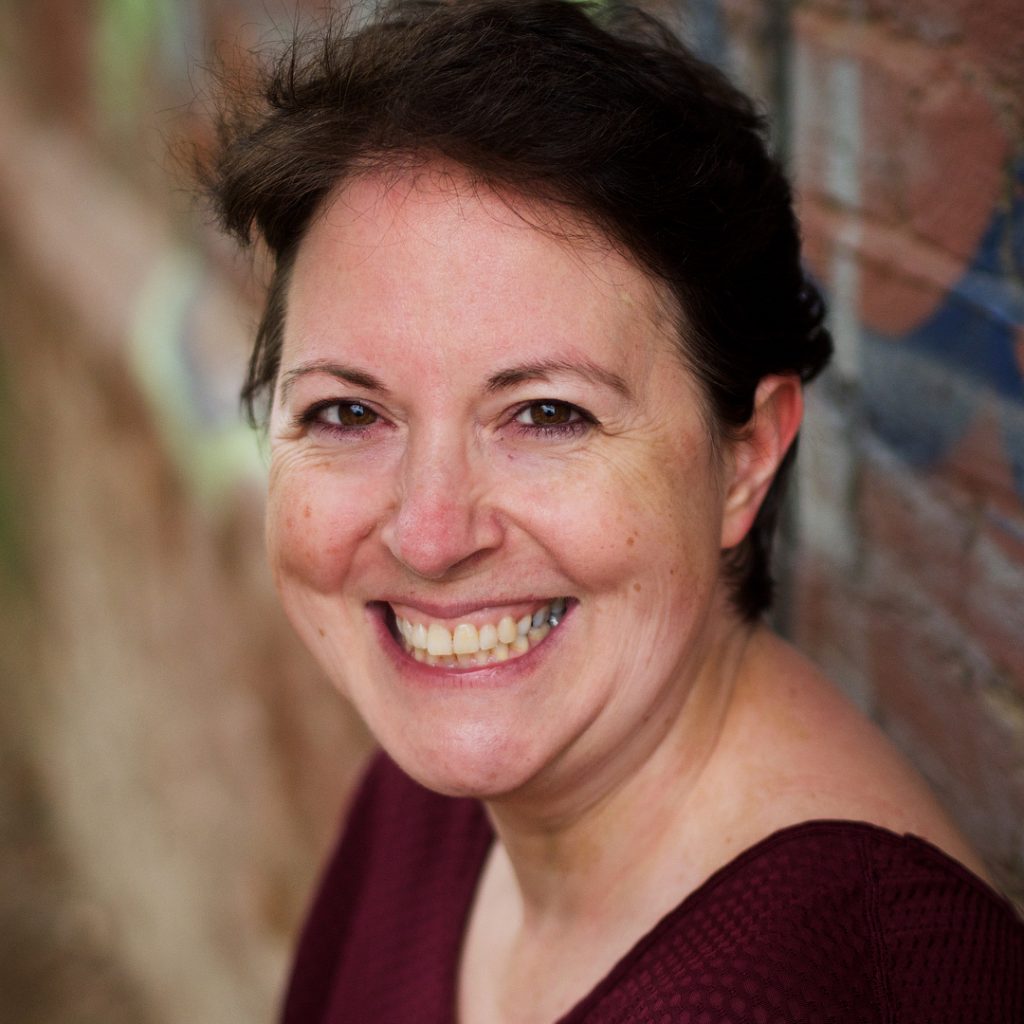 Contact: Email: london@business-buzz.org
Follow Business Buzz London on Twitter and Facebook #BridgeBuzz– for updates and connections.
Lee is the right blend of risk-taking, change-making creativity, with the security, safety and logic of a COO who can implement change and growth without any dramas. She has a depth of experience and knowledge due to the COO / Chief of Staff roles across a Financial Services Technology career that spanned over 20 years and has also run a successful coaching consultancy alongside this for over 15 years. With The UK's Startup Partner, she has created a model that focuses on practical and strategic advice and support, helping business owners learn how to run their business. She encourages them to think big whilst they are small, so they put foundations in place that grow with them
Details: A fresh vibe in business networking, this drop-in session is a great way to catch up with the local business community in London. There is no membership, no booking, just £10 on the door. Meeting every fourth Tuesday of the month between 10am – 12pm.

Business Buzz Video from Crispy Dog on Vimeo.
Business Buzz London Bridge Ambassadors:
Jilly Clark – jilly BRIGHT IDEAS for design & branding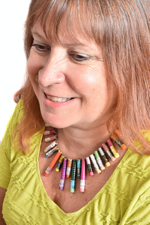 I'm jilly, a design & branding consultant based in SE London. My passion is to use my creative and strategic expertise of 20 years in advertising to help today's entrepreneurs and small businesses stand out from the crowd with intelligent design solutions for print and digital including logos, business cards, banners, brochures and websites. I also deliver branding talks and workshops to business hubs and networking groups throughout London.
Lenna Lou – The L Factor Ltd
An avid connector that helps businesses build and sustain long term relationships with their clients. We establish and grow market presence through active strategy, marketing, engagement, and relationships. We empower professionals and service organisations to understand their customer needs and journey.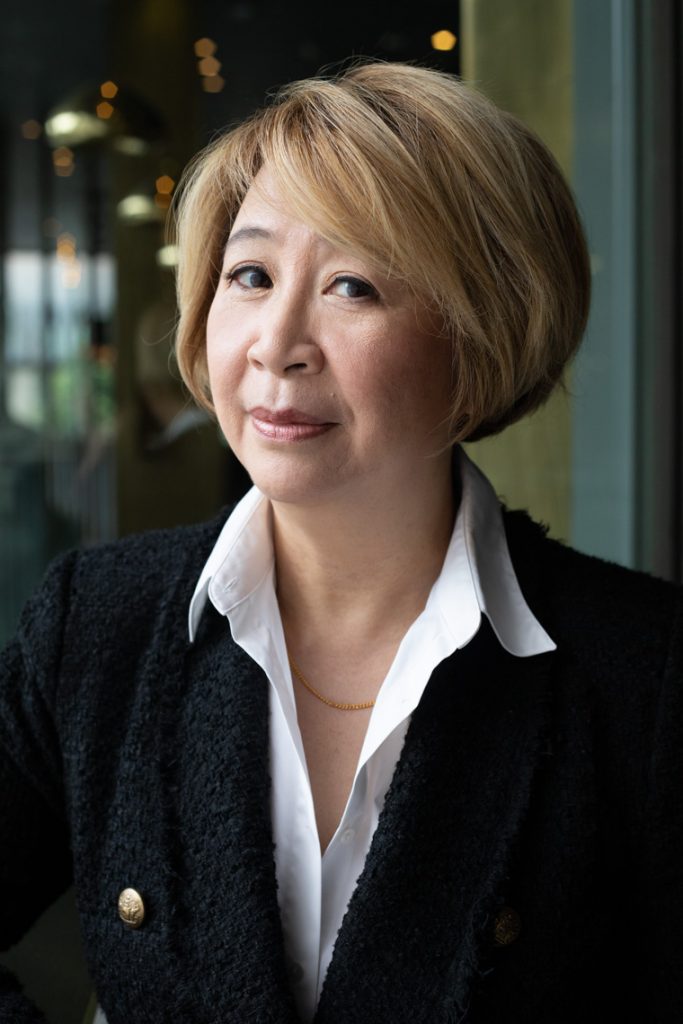 Business Networking in London Tower Bridge is sponsored by: