Book your place at the next virtual Birmingham Buzz on our new desktop and mobile app
here
Birmingham Business Networking Venue:
Every 2nd Wednesday of the month
10am – 12pm
Our Birmingham event is currently virtual and bookable via our events calendar
106-110 Edmund Street,
Birmingham, B3 2ES –
View map
Hosted By:
James Brodie – Buddha Connect
Contact: Email: warwickshire@business-buzz.org or 07770 876300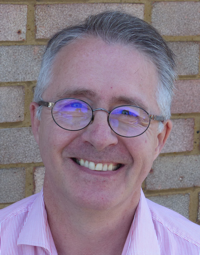 Follow Business Buzz Warwickshire on Facebook and Twitter for updates and connections.
James is the owner & operator of the business consulting brand Buddha Connect, which manages business & networking events and offers a variety of training, coaching & social media solutions.
"I believe Business Buzz offers true & honest networking opportunities, where real lasting business connections are made. I love the open no fuss format" says James. "Experience tells me that by becoming a Buzz host both business & personal profiles are elevated in the local business community & makes me the go-to person for connections & referrals. It has opened the door to many new opportunities".
James is a Business Buzz advocate and is well connected across Warwickshire, as well as many other Buzz Locations.
It's an exciting time to become part of Business Buzz, so come & say "hello" to James to be inspired with amazing connections with like-minded people at Business Buzz Birmingham.
Ambassadors:
Christopher Wrapson – Health and Safety Secure
A committed Risk Management Specialist and Occupational Safety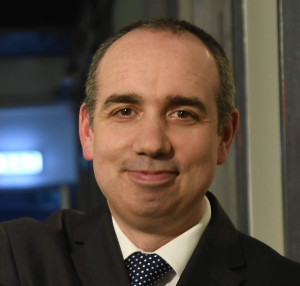 professional with Technical Membership of IOSH providing in context advice to Company Directors driven by expansion, achieved through application of strong Health and Safety knowledge with particular focus on team engagement and leadership skills.
Tom Lingard – The Remote Assistant
Tom Lingard is a Techie VA, who provides a variety of technical and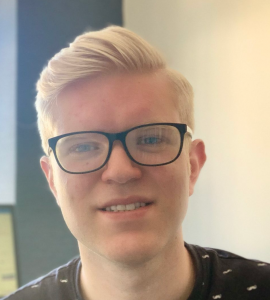 business support services, for small to medium businesses. From general admin support – formatting documents, report writing or creating infographics, to technical tasks such as working with WordPress, CRM systems, or organising Zoom workshops. Tom can provide the right-hand support you need to enable your business to excel.

Samantha Davies – Kardo Marketing
Sam Davies inspires B2B business owners to take their marketing to the next level.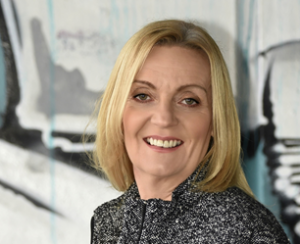 Sam has built her career over 25 yeas helping IT specialists, consultants, HR professionals, property consultants, accountants & lawyers get better results from marketing.
How? By making sure they spend time and money on only the right type of messages, to the right type of clients, via the right channels.
Sam provides freelance marketing consultancy services to B2B business owners across the UK.
Business Buzz Birmingham is Kindly Sponsored by: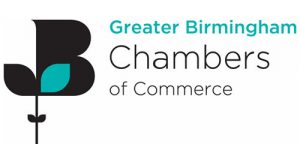 Details: A fresh vibe in business networking, this drop-in session is a great way to catch up with the local business community in Warwickshire. There is no membership, no booking, just £10 on the door. Meeting every second Wednesday of the month between 10am-12pm.