Book your place at the next virtual Southend Buzz on our new desktop and mobile app
here
Southend Business Networking Venue:

Revolution Southend-on-sea, 8-14 Queens Road, SS1 1LU
– View map
Hosted By:
Donna Sharman
Contact: Email: essex@business-buzz.org or 07930 401150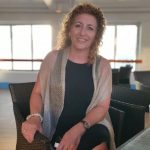 Follow Business Buzz Essex on Facebook and Twitter for updates and connections.
Donna currently runs her own service helping clients to secure more business through Exhibitions, Telesales and Networking. If you are looking for on the ground support to increase sales or promote your product/services get in touch.
"Connecting face to face is so important, I love meeting new people and making introductions that lead to professional collaborations and relationships. If you are a 'novice networker' don't worry I'll look after you, come for a cuppa and enjoy the relaxed but professional approach to networking. I'm really looking forward to meeting you so please drop in for a chat with myself and other local businesses who are excited to meet you too"
Ambassadors:
Lee Wallings – I&I Consultancy
I&I Consultancy provides a bespoke Business Management & Support Service to SMEs either well established or those that are just starting out on their journey.
With over 30 years experience within Investment Banking and FinTech industry we have the skills, resources and enthusiasm to help grow your business, provide strong focus on establishing Strategic Objectives, Finance Management, Business Continuity Planning, Operational Risk and Compliance oversight. www.iandiconsultancy.co.uk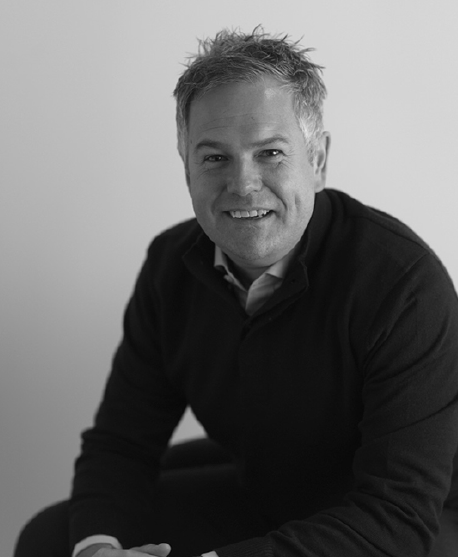 Dave Cable – Bulldog Digital Media
Running a digital marketing agency whose focus is on helping B2C Ecommerce brands grow and we've been doing a great job at it since 2013. Having spent the past 11 years within Digital Marketing I've had the pleasure in working across many industries and verticals, whilst love to chat so sure I'll catch up with many of you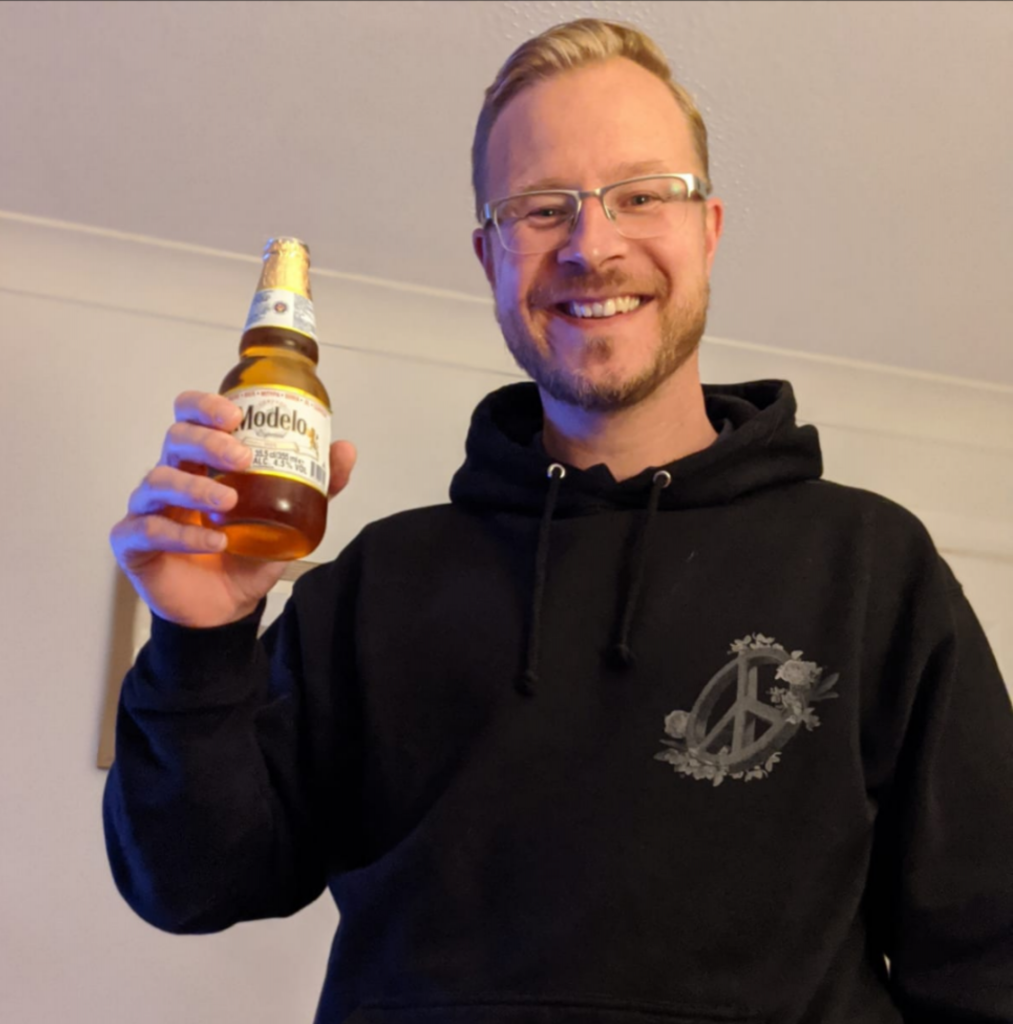 Details: A fresh vibe in business networking, this drop-in session is a great way to catch up with the local business community in Essex. There is no membership, no booking, just £5 on the door. Meeting every fourth Wednesday of the month between 10am-12pm.