Thame Business Networking Venue:
The Black Horse, 11 Cornmarket Thame, Oxfordshire OX9 2BL – View map
Parking: Please do not park at venue.
3 hours in the Upper High Street car park, 2 hours at the back of Sainsbury's and there is a reasonably priced pay and display parking at the Cattle Market Car Park off North Street, which is just a 5 minute walk from the venue.
Hosted By:
James Brodie – Buddha Connect
Contact: Email: thame@business-buzz.org or 07770 876300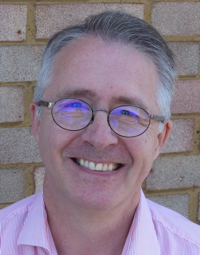 Follow Business Buzz Oxfordshire on Facebook and Twitter for updates and connections.
James is the owner & operator of the business consulting brand Buddha Connect, which manages business & networking events and offers a variety of training, coaching & social media solutions.
"I believe Business Buzz offers true & honest networking opportunities, where real lasting business connections are made. I love the open no fuss format" says James. "Experience tells me that by becoming a Buzz host both business & personal profiles are elevated in the local business community & makes me the go-to person for connections & referrals. It has opened the door to many new opportunities".
James is a Business Buzz advocate and is well connected across Oxfodshire, as well as many other Buzz Locations.
It's an exciting time to become part of Business Buzz, so come & say "hello" to James to be inspired with amazing connections with like-minded people at Business Buzz Thame.
Details: A fresh vibe in business networking, this drop-in session is a great way to catch up with the local business community in Oxfordshire. There is no membership, no booking, just £5 on the door. Meeting every first Thursday of the month between 10am-12pm.
Business Buzz Thame Ambassador:
Evelyn Kaluza – www.wellnessforsuccess.com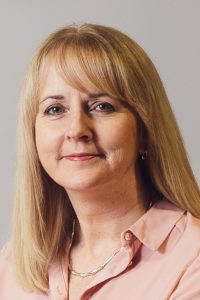 Evelyn left her 25 years experience in the public sector behind to set up her own business Wellness for Success to help professionals and business owners to create their own success and happiness and perform at their best under pressure without risking burnout. Evelyn also helps businesses with the personal development of their talented staff, helping to build resilience and improve performance through individual or group coaching and training workshops. Evelyn is a qualified Executive Coach and Mindfulness Instructor with a unique approach to bringing wellbeing to the boardroom.
Ellen Peters
I'm all about enabling people to be the very best they can …. both inwardly feeling their best and externally looking their best. Having the confidence & self-belief to be authentic and visible.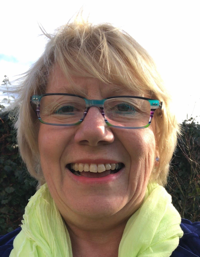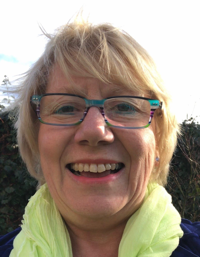 During my career in Corporate HR, I qualified as an Executive Coach and Leadership Facilitator.
Now running my own business – Ellen Peters Coaching – I undertake designing and delivering self and group-development for leadership teams, facilitate team-coaching and I also work with individual coaching clients.
In 2018 I also trained as a Personal Stylist and now run House of Colour Thame & Aylesbury.
I feel incredibly lucky to be able to spend my time supporting people's growth and happiness.
Business Networking in Thame sponsored and supported by:
Our Business Buzz events throughout Oxfordshire are managed by Regional Lead Katrina Sargent. Contact katrina@business-buzz.org or call 07962 377249.