Book your place at the next virtual Northampton Buzz Buzz on our new desktop and mobile app
here
Northampton Business Networking Venue:
Every 3rd Wednesday 10am – Noon
Hosted by:
James Brodie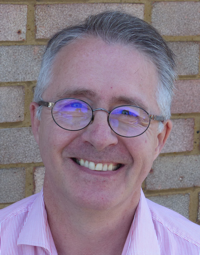 Contact: northampton@business-buzz.org
James is the owner & operator of the business consulting brand Buddha Connect, which manages business & networking events and offers a variety of training, coaching & social media solutions.
"I believe Business Buzz offers true & honest networking opportunities, where real lasting business connections are made. I love the open no fuss format" says James. "Experience tells me that by becoming a Buzz host both business & personal profiles are elevated in the local business community & makes me the go-to person for connections & referrals. It has opened the door to many new opportunities".
James is a Business Buzz advocate and is well connected across Warwickshire, as well as many other Buzz Locations.
It's an exciting time to become part of Business Buzz, so come & say "hello" to James to be inspired with amazing connections with like-minded people at Business Buzz Northampton.
Follow Business Buzz Northants on Facebook and Twitter for updates and connections.
Details:
A fresh vibe in business networking, this drop-in session is a great way to catch up with the local business community in Northamptonshire. There is no membership, no booking, just £5 on the door. Meeting every third Wednesday of the month between 10am-12pm.
Business Buzz Northampton Ambassadors:
Alison Mead – www.siliconbullet.com
Alison loves bookkeeping and supporting bookkeepers. She has been helping business owners and novice bookkeepers to make the most of Sage 50 and Xero software in Accounts and Payroll with Silicon Bullet for over 20 years.
She specialises in a very unique hand-holding method of training, being there when they need support in setting up and producing their invoices, reports and financial information.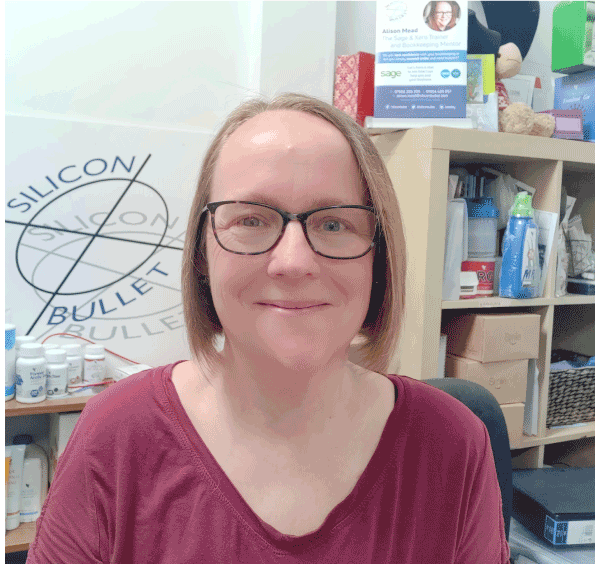 Business Buzz Northampton is Sponsored by: