Book your place at the next virtual Northampton Buzz Buzz on our new desktop and mobile app
here
Northampton Business Networking Venue:
Every 3rd Wednesday 10am – Noon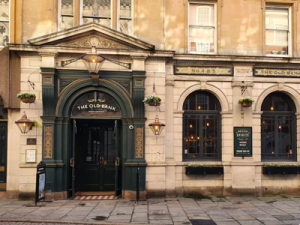 NEW VENUE
The Old Bank
4-5 St Giles Square, Northampton,
Northamptonshire,
NN1 1DA – view map
Important directions
Because the pub doesn't open to the public until 12 noon, we've been asked to enter through the pub garden at the rear of the property (off Guildhall Road).
As you stand on the pavement, facing towards the pub, start walking to the left, down St Giles Square.
Past Ask Italian and another building turn right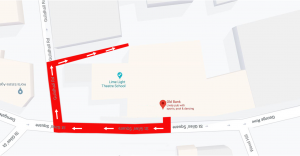 into Guildhall Road.
Walk the length of the building and there will be a brick paved side alley on your right.
Simply walk the length of this ally and you will come to a wrought iron gate, this is the pub garden.
The doors immediately to your right will be open.
Hosted by:
Marie Jay –HRMK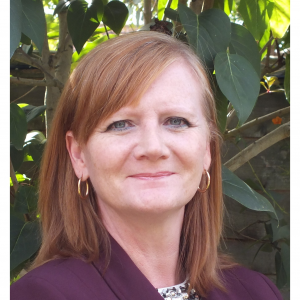 Contact: northampton@business-buzz.org
Marie runs her own Human Resources consultancy business, providing practical employment support and advice to businesses of all sizes and sectors. Having worked in HR for 20 years, she enjoys helping businesses with their employee related needs and knows the importance and benefit of getting to know people in a business setting – and that's just one of the reasons why she enjoys networking so much.
"As soon as I walked in the door to my first Business Buzz, I was struck by the relaxed and enjoyable approach to networking and I knew I just had to get involved! I know from personal experience that networking leads to great opportunities, so if you're looking to grow your business connections, come along to Northampton Buzz, where a friendly warm welcome awaits you."

Follow Business Buzz Northants on Facebook and Twitter for updates and connections.
Details:
A fresh vibe in business networking, this drop-in session is a great way to catch up with the local business community in Northamptonshire. There is no membership, no booking, just £5 on the door. Meeting every third Wednesday of the month between 10am-12pm.
Business Buzz Northampton Ambassador:
Nichole Clark – Transition Computing
"I have been attending Buzz since the early days, I love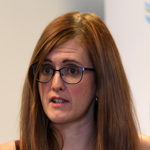 that it's informal and no lockouts."
https://www.transitioncomputing.com/