Book your place at the next virtual Solihull Buzz on our new desktop and mobile app
here
Solihull Business Networking Venue: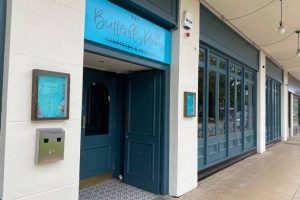 The Butterfly Room, 64 Station Road, Solihull. B91 3RX
Every 4th Thursday of the month 10am – 12pm
Hosted By:
Ian Edwards – Cygnus Loop Technology Consulting Ltd
Contact: Email: solihull@business-buzz.org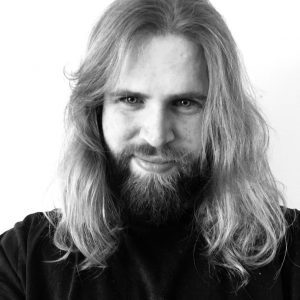 Follow Business Buzz Warwickshire on Facebook and Twitter for updates and connections.
A ten year veteran of the software industry, Ian is an expert at using technology to scale businesses. By identifying tasks that can be delegated to a computer, we free up your staffs' time to focus on more meaningful work, enabling the business to expand and serve larger markets with reduced overheads.
Ian has a wide range of interests, including music, weightlifting, public speaking – he even wrestled for a while.
Ian's passion in life is to see people succeed in whatever venture they're undertaking, and is looking forward to welcoming you to Buzz.
Details: A fresh vibe in business networking, this drop-in session is a great way to catch up with the local business community.
There is no membership, no booking, just £5 on the door.
Meeting on the fourth Thursday of every month between 10am-12pm.
Business Buzz Solihull is kindly sponsored by: