Book your place at the next virtual Coventry Buzz on our new desktop and mobile app
here
Coventry Business Networking Venue:
Herbert Art Gallery & Museum, Jordan Well, Coventry. CV1 5QP –
View map
Every 1st Wednesday of the month 10am – 12pm
Hosted By:
Emma Smith – ES HR Consultancy Ltd 
Contact: Email: coventry@business-buzz.org or 07932 780616
Follow Business Buzz Warwickshire on Facebook and Twitter for updates and connections.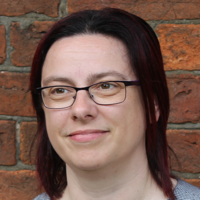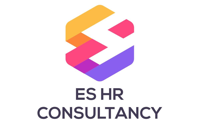 Emma brings almost 20 years of HR experience to small businesses. Her passion is horses and she is targeting the Equine and Rural markets with her own business.
Business Buzz is part of that. Its a great networking experience.
Emma wants to help the small employer with their Human Resources and offers a no nonsense approach coupled with a commercial awareness of the issues that small businesses face. .
Details: A fresh vibe in business networking, this drop-in session is a great way to catch up with the local business community.
There is no membership, no booking, just £5 on the door.
Meeting on the first Wednesday of every month between 10am-12pm.
Business Buzz Coventry Ambassadors
Gus Bhandal – The M Guru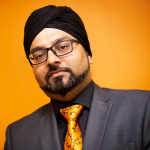 Social media and digital marketing agency providing business owners with tailored support: from bespoke training or group workshops to strategy creation or a full management service. We can help with social media, blogs, email newsletters, articles, web pages and everything else that your customers see online.
Bob Hanson – HRWP Digital
HI, I'm Bob from HRWP Digital.
HRWP Digital offers Freelance Digital Support for Agencies, Businesses & individuals with a website – or thinking about getting one.
Over 20 years experience in the web industry, as a contractor, for Public &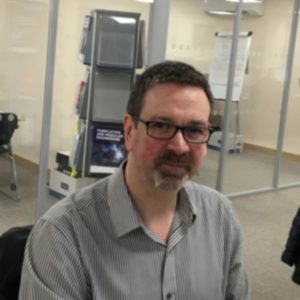 Private sector organisations & individuals, if you have a website that needs updating, upgrading to a WordPress site, a full e-commerce site or are just about to take the first steps in getting an online presence, HRWP can help you on your journey
Business Buzz Coventry is sponsored by: