Book your place at the next virtual Watford Buzz on our new desktop and mobile app
here
Watford Business Networking Venue:
NEW VENUE
76 The Parade, High Street Watford, WD17 1AW- view map
Hosted by:
Vince Ball – FSB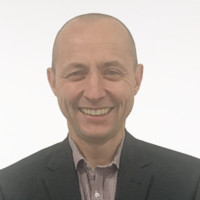 I'm a Membership Advisor for The Federation of Small Businesses (FSB). We are a 'Not For Profit' organisation with over 40 years trading experience and our sole interest is supporting and assisting small businesses. We have around 160,000 members nationally so that's a great base of customers and connections. FSB membership should help save you significant amounts on current outlays plus provide several new layers of protection and advice for your business.
The FSB can offer:
– HR and Health and Safety Advice
– Tax Investigation Protection
– Legal Advice and Protection
– Access to our Legal Document Hub
– Networking Events
Plus much, much more.
One of the biggest attractions is the ability for the FSB to connect and introduce you to customers or fellow businesses.
Contact: watford@business-buzz.org
Ambassadors:
Jules Taylor – Taylor Made PA
Having spent 12 years as a Corporate PA in London, Jules set up Taylor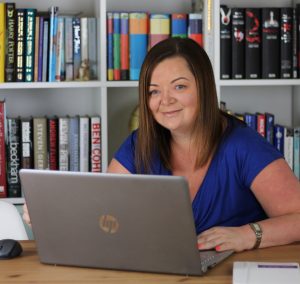 Made PA in 2018.
Offering Small Business Owners, a bespoke and flexible Admin and Travel booking service that is available on an ad-hoc, as and when you need it, basis or a guaranteed monthly retained service.
Tradition PA services – Diary & Email Management – is her key service with Lifestyle and Event support to ensure all aspects of your professional life is covered.
Jules is also a qualified Travel Agent.
Philip Lewis – Lewis Link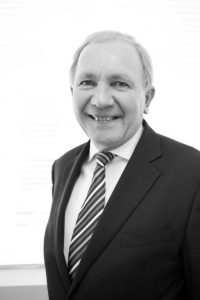 Professional Services Specialist & Business Matchmaker | Legal SectorMergers & Acquisitions | Bespoke Legal Recruitment
Amrat Thorpe – AKT Accountancy
Are your accounts causing you to feel stressed? Do you find yourself confused by all the regulations and knowing what you should do to remain compliant with HMRC? I can help!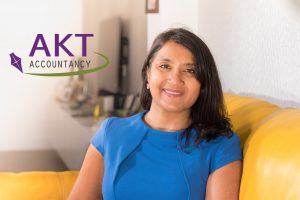 After qualifying as a Chartered Accountant more than 20 years ago, I have carved a career using my extensive experience and understanding of accounting and tax to support businesses to stay on top of their accounts, remain compliant and flourish through my professional and personalised approach.
Details:
Our business networking event in Watford runs on the 4th Thursday of every month, from 10am – 12noon.