Bicester Business Networking Venue:
White Hart Bar, 4 Sheep Street, Bicester, OX26 6TB – view map
2nd Thursday of every month
10am – 12pm
Please note that during lock down we are meeting online via tweet chats
Follow #BicesterBuzz between 10am and 11am on the 2nd Thursday of every month
You can also join our Oxfordshire Virtual networking on 28th May at 6pm
booking and more info here 
Hosted by:
Jen Williams
Contact: Email: jen@execsupportsolutions.com or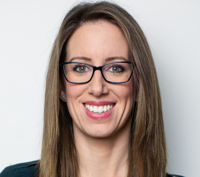 07951006741
Follow Business Buzz Oxfordshire on Facebook and Twitter for updates and connections.
Jen is the proud founder and owner of Exec Support Solutions, a Bicester-based virtual PA service offering first-class PA support to business owners and entrepreneurs.
The team at Exec Support Solutions, lead by Jen can support a wide range of administrative duties as required by any business or business owner. They work closely with their clients and invest their expertise to provide invaluable support for all things admin, and more!
Whether it's the more traditional support like diary/inbox management, minute-taking and transcription or a new printed flyer design and creation of your company's processes and procedures, we're here to take the pain away!
Whether you've worked with an assistant before or just want to know more about how we could support you, give me a call anytime. Or if you're local enough to meet, mine's a peppermint tea 😉 .
Details: A fresh vibe in business networking, this drop-in session is a great way to catch up with the local business community in Oxfordshire. There is no membership, no booking, just £5 on the door. Meeting every second Thursday of the month between 10am-12pm.
Business Buzz Bicester Ambassador
Nicky Richardson
I am passionate about Utility Warehouse it empowers me to make positive changes to people's lives. This amazing company reduces families outgoing costs, gives back time and offers a life changing opportunity of financial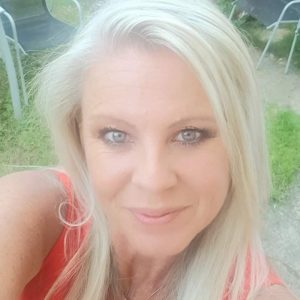 freedom for those who want build an independent revenue stream. Do you pay utility bills? Would you like to pay less? Would you like extra money every month? Would you like financial freedom? For Life?? If your answer is yes to any of these questions, ask me how?
Business Networking in Bicester sponsored and supported by:

Business Buzz Bicester supports: