Book your place at the next virtual Abingdon Buzz Buzz on our new desktop and mobile app
here
Abingdon Business Networking Venue: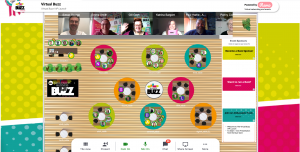 Every 4th Friday of the month 10am – 12pm
Currently, all our events are virtual
Hosted by: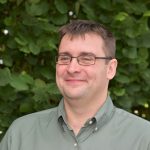 Contact: abingdon@business-buzz.org
Business Buzz Ambassador
Mark Rayson – Starstream Photography & Video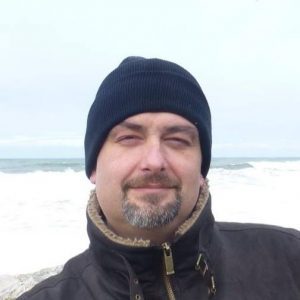 I have been in the world of Photography and film for over 20 years, love the Buzz! and love networking. Starstream also extends past Wedding and social occasions to production of small films and documentaries as well as working on new internet based TV type shows called Monster Eater which is produced by Starstream. Loving life! Loving people!
Details: A fresh vibe in business networking, this drop-in session is a great way to catch up with the local business community in Oxfordshire. There is no membership – just book your place for only £5, any time via our events calendar.
Meeting every fourth Friday of the month between 10am-12pm.
Business Networking in Abingdon is sponsored and supported by:

Our Business Buzz events throughout Oxfordshire are managed by Regional Leads Lisa-Marie Mallier & Emma McGregor. Contact oxfordshire@business-buzz.org
Follow Business Buzz Oxfordshire on Facebook and Twitter for updates and connections.