The next virtual London Soho event is 10/02/2021 > click here to book a place at
London Soho Virtual Buzz Wednesday 10.02.2021
London Soho Business Networking
NEW TIME
Every 2nd Wednesday on the month 10am – 12pm
NEW VENUE
Venue:
St Anne's Church
55 Dean St, Soho
London. W1D 6AF – View map
Hosted By:
Clare Gillbanks
Contact: Email: london@business-buzz.org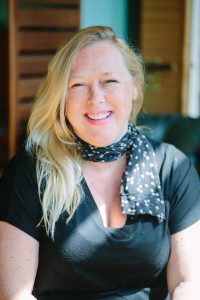 Follow Business Buzz London on Twitter and Facebook #SohoBuzz– for updates and connections.
Clare Gillbanks is Director of Gemini Innovations Ltd.
She works mostly in London and offers a range of business development services as a business matchmaker, events consultant & professional introducer.
She enjoys working with interesting people and finding ways to help them get the most out of life by connecting them with others.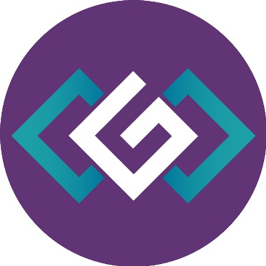 www.gemini.uk.com
Business Buzz is the perfect business network for her and her valued clients – building business through connections.
 ''It is great to be growing London Business Buzz community bringing businesses of all sizes together in our amazing Capital City.  The more effectively we connect in person, the easier we  find it to collaborate as business owners and decision makers ''
Details: A fresh vibe in business networking, this drop-in session is a great way to catch up with the local business community in London. There is no membership, no booking, just £10 on the door. Meeting every second Wednesday of the month between 10am – 12pm.

Business Buzz Video from Crispy Dog on Vimeo.
Business Networking in London Soho is sponsored by: