London Soho Business Networking
NEW TIME
Every 2nd Wednesday on the month 10am – 12pm
NEW VENUE
Venue:
Sophie's Steak House,
42-44 Great Windmill Street,
Soho, London,
W1D 7NB – View map
Hosted By:
Clare Gillbanks
Contact: Email: london@business-buzz.org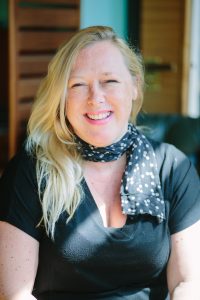 Follow Business Buzz London on Twitter and Facebook #SohoBuzz– for updates and connections.
Clare Gillbanks runs outsourced services to businesses for networking events, operational support, marketing and business development.
Her passions are Property, People and Party Planning. She enjoys working with interesting people and finding ways to help them get the most out of life by connecting them with others.
Clare's background in consumer marketing, business development and residential property investment spans over 25 years.
''It is great to be part of the growing London community connecting businesses of all sizes in our amazing Capital City.  I love bringing people and ideas together and watching the magic happen with the Buzz format.''
Details: A fresh vibe in business networking, this drop-in session is a great way to catch up with the local business community in London. There is no membership, no booking, just £10 on the door. Meeting every second Wednesday of the month between 10am – 12pm.

Business Buzz Video from Crispy Dog on Vimeo.
Business Networking in London Soho is sponsored by: