Book your place at the next virtual Banbury Buzz Buzz on our new desktop and mobile app
here
Banbury Business Networking Venue:

4th Wednesday of every month. 10am – Noon
This event is now Face to Face


The White Horse
50-52 North Bar Street
Banbury
OX16 0TH – View map
Hosted by:
Lisa-Marie Mallier – No Fluff Communications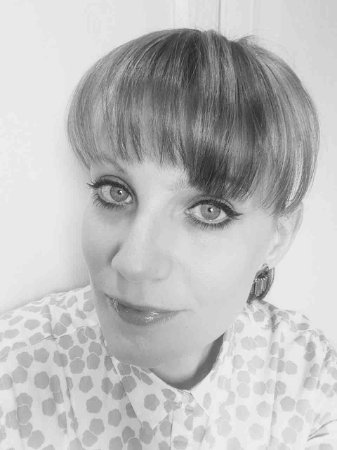 Contact: hello@nofluffcommunications.co.uk or 07789 002149
Lisa-Marie inspires budding entrepreneurs and small business owners to ditch the marketing fluff for the strategic stuff! She runs No Fluff Communications, a marketing consultancy with a free online community to help business owners get the most from their marketing and encourage collaboration with others.
Lisa-Marie is an award-winning communications professional that's
influenced boards and senior executives to invest in communications led campaigns that educate, save lives and reduce business costs. She has achieved cost savings of £4m, raised a brand profile during an industry crisis and defended an enviable favourable coverage rating for a company within one of the least trusted sectors.
If you're a small business owner, consortium or training provider looking for marketing advice and support on either a strategic or tactical level, then get in touch!
Follow Business Buzz Oxfordshire on Facebook and Twitter for updates and connections.
Details: A fresh vibe in business networking, this drop-in session is a great way to catch up with the local business community in Oxfordshire. There is no membership, no booking, just £5 on the door. Meeting every fourth Wednesday of the month between 10am-12pm.
Business Buzz Banbury Ambassadors:
Louise French
Louise runs LA Housekeeping and Management, a family-run business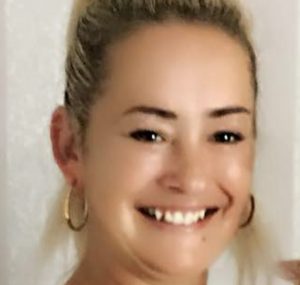 offering a high standard of cleaning from weekly cleans to a full-on blitz and everything in between! LA Housekeeping offers residential and commercial cleaning packages to suit all needs, working alongside other professional contractors to provide a top notch cleaning service that includes windows, carpets, oven cleaning and more. Having been in business for 19 years, Louise has an impressive contacts list and understands the needs of Estate Agents and Letting Agents of holiday cottages that require a speedy but impeccable cleaning turnaround service to ensure properties can go back on the market as soon as possible – after all time is money! Louise also holds a Certificate of Professional Competence or CPC Holder in road transportation management, so understands the logistics when working alongside removal companies to ensure homes are spick and span ready for new owners. Like the name suggests, LA Housekeeping is the best, offering an A-class cleaning service to help property owners and managers save time, money and unnecessary hassle.
Ilse Berry
Ilse runs Pink Spaghetti PA Services Banbury. We are quite simply that 25th hour busy people like you so badly need. We are a proactive team of do-ers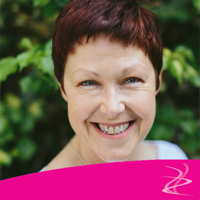 who like making the world of small business a less stressful and more organised place to be. We offer a flexible, efficient and cost-effective business management service; with personal assistant and virtual assistant services– a time management solution for your business challenges.
Business Networking in Banbury sponsored and supported by: