Book your place at the next virtual Hitchin Buzz on our new desktop and mobile app
here
Hitchin Business Networking Venue:
Hermitage Rd Bar & Resturant, 20 – 21, Hermitage Rd, Hitchin. SG5 1BT – view map
Hosted by: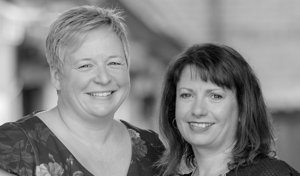 Susie Bewell & Faye Silver –
Raymond James Investment Services

Susie and Faye are based in Hitchin, Hertfordshire, and are Wealth Managers and Branch Principals of the Hitchin branch of Raymond James Investment Services. They help their clients use their savings and investments to give them the choices to create the life that they want. This can be as simple as building up savings for the family, using both ISAs and pensions to plan for or enhance retirement or safeguard assets for future generations using Trusts. In particular, we will help you to:
► Create a plan that evolves with you
► Build up savings and investments if you have not yet done so
► Review your current ISAs or pensions to make sure they are producing the returns you deserve
► Manage your investments to ensure they remain on track
► Give you the peace of mind that your investments are in safe hands
Our team is passionate about working directly with clients and also for the clients of solicitors and accountants where we can provide a specialist investment service. Many people often say to us "But I'm not Wealthy, I don't have anything to invest", "I'm afraid I'm not doing the right things with my money." "I don't want to be burdened with details.", "I need to talk to someone who knows what they're talking about." You'd be surprised at what you already have and the potential of what you could have. Contact us on 01462 422507 to find out more. Don't hesitate in getting in touch so we can give you the guidance you need, before you need it.
Follow Business Buzz Herts on Facebook and Twitter for updates and connections.
Details:
Our business networking event for Hitchin runs on the third Wednesday of every month, from 10am – 12 noon
Business Networking in Hitchin is sponsored by:


What Buzzers say about Hitchin Buzz:
Bim Afolami, Hitchin and Harpenden MP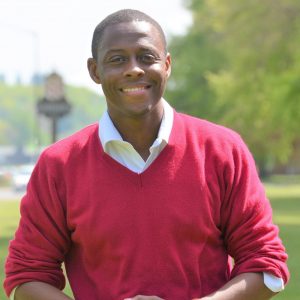 "Supporting local businesses is not just supporting them, but it is supporting their families, and supporting the town – to keep Hitchin a fantastic place to live we need local small businesses to thrive. That is why I was so happy to meet such a large variety of businesses at Business Buzz Networking Hitchin. Being able to answer their questions on a wide variety of issues was beneficial – and challenging".
Becky Phillips, North Herts FM
"I run a small local community radio station which has only been operating for 5 months. I am keen to work with local businesses and decided to attend Hitchin BizBuzz to try and make new connections. From the moment I walked into the event I immediately felt welcomed. Everyone attending was from a small to medium sized business, enthusiastic about what they do and willing to work together with other local businesses. I made some great connections at that event which we have mutually followed up and some great collaborations have come out of it. Thank you BizBuzz Hitchin for making networking super easy."