Book your place at the next virtual Rugby Buzz on our new desktop and mobile app
here
Rugby Business Networking Venue:
Every 2nd Thursday of the month
10am – 12pm
Gallachers of Rugby, 15 Regent Street, Rugby. CV21 2PE
Hosted By:
Bringing Laughter Yoga to your business, increasing the Connectivity, Motivation, Productivity, Health and Wellbeing of your teams.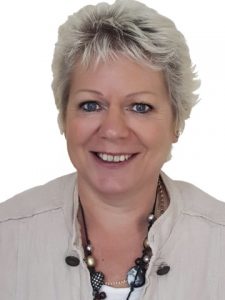 Supporting individuals and teams to grow and be the best they can be, Alison is a Lifestyle Coach, Mindfulness and Hypnotherapy Practitioner, Trainer and Rugby Business Buzz Host

Details: A fresh vibe in business networking, this drop-in session is a great way to catch up with the local business community in Warwickshire. There is no membership, no booking, just £5 on the door. Meeting every second Thursday of the month between 10am-12pm.
Business Buzz Rugby is sponsored by: