Book your place at the next virtual Swindon Buzz Buzz on our new desktop and mobile app
here
Swindon Business Networking
3rd Thursday of every month. 10am – Noon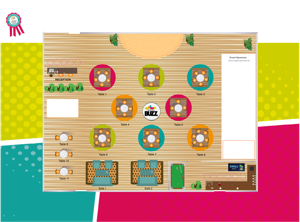 ---
Hosted by: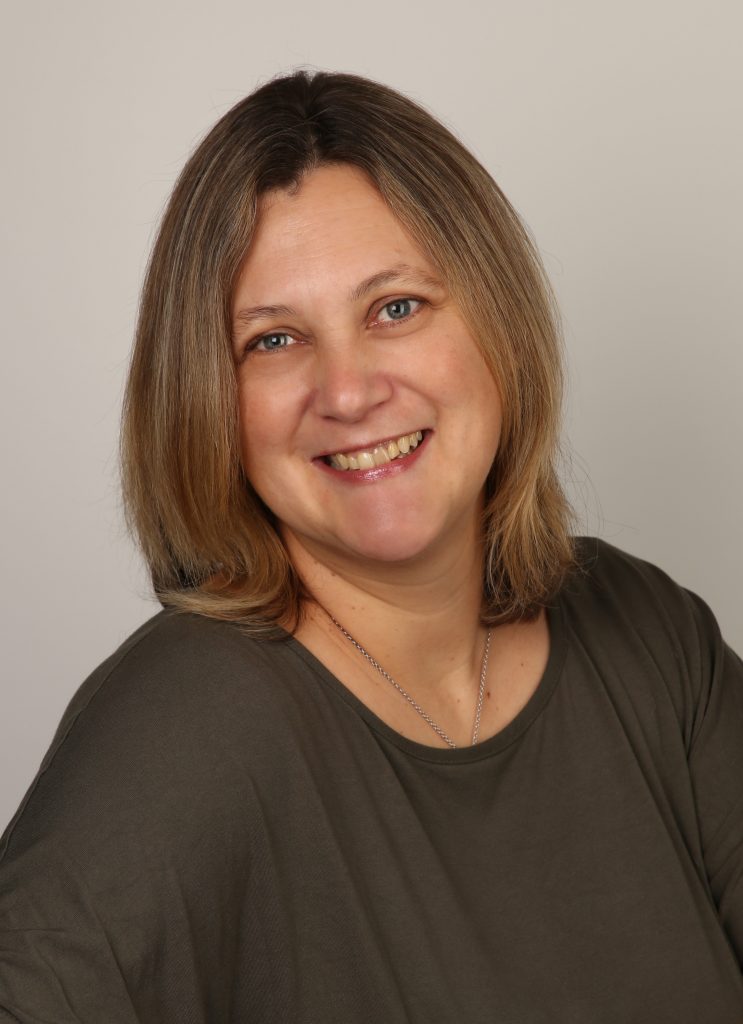 Rachel Weaven – Face2Face HR
Contact: swindon@business-buzz.org
face2faceHR Swindon is managed by Rachel Weaven, a highly competent HR professional with over 15 years of experience in the field. Rachel is fully competent in the whole range of HR issues and can support and advise business owners in every stage of the employee cycle, from recruitment through to termination, including particular strengths in managing absence and disciplinary issues
Rachel enjoys helping individuals develop their people management skills and has designed and delivered training in this area. She loves seeing how improving managers' skills can make a real impact on a business's bottom line through improvements in performance management and absence management.
As well as being an Associate Member of the CIPD, Rachel is also a qualified Mental Health First Aider. Rachel is passionate about raising awareness of this subject and being able to support those who need it.
Rachel prides herself in building good relationships with the businesses she works with to build trust and is able to adapt her approach to ensure that the needs of the business are met, coaching business owners and managers effectively to enable them to manage their people issues with confidence.
Follow Business Buzz on Facebook and Twitter for updates and connections.
Business Buzz Swindon Ambassadors:
Victoria Walton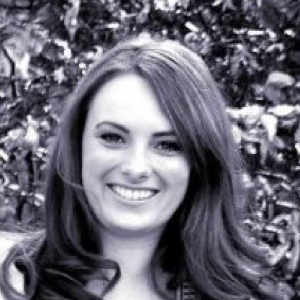 Working with small independents to larger organisations, I help businesses to bloom with strategic marketing and communications support.
From brand strategy, integrated marketing or campaign planning; to written content, lead generation outputs and PR, I am happy to work with retained clients or provide ad-hoc support when required.
Business Networking in Swindon is sponsored and supported by:
Details: A fresh vibe in business networking, this drop-in session is a great way to catch up with the local business community in Wiltshire. There is no membership, no booking, just £5 on the door. Meeting every fourth Wednesday of the month between 10am-12pm.