Book your place at the next virtual Swindon Buzz Buzz on our new desktop and mobile app
here
Swindon Business Networking
3rd Thursday of every month. 10am – Noon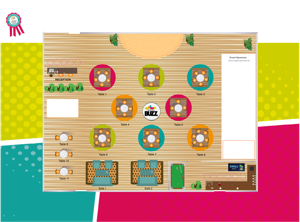 ---
Hosted by: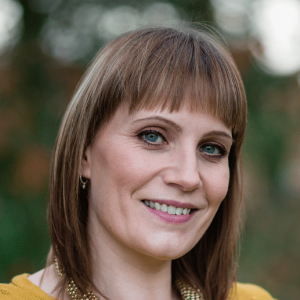 Lisa-Marie Mallier – No Fluff Communications
Contact: hello@nofluffcommunications.co.uk or 07789 002149
Lisa-Marie inspires budding entrepreneurs and small business owners to ditch the marketing fluff for the strategic stuff! She runs No Fluff Communications, a marketing consultancy with a free online community to help business owners get the most from their marketing and encourage collaboration with others.
Lisa-Marie is an award-winning communications professional that's
influenced boards and senior executives to invest in communications led campaigns that educate, save lives and reduce business costs. She has achieved cost savings of £4m, raised a brand profile during an industry crisis and defended an enviable favourable coverage rating for a company within one of the least trusted sectors.
If you're a small business owner, consortium or training provider looking for marketing advice and support on either a strategic or tactical level, then get in touch!
Follow Business Buzz on Facebook and Twitter for updates and connections.
Business Buzz Swindon Ambassadors:
Victoria Walton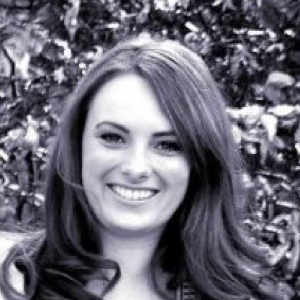 Working with small independents to larger organisations, I help businesses to bloom with strategic marketing and communications support.
From brand strategy, integrated marketing or campaign planning; to written content, lead generation outputs and PR, I am happy to work with retained clients or provide ad-hoc support when required.
Rachel Weaven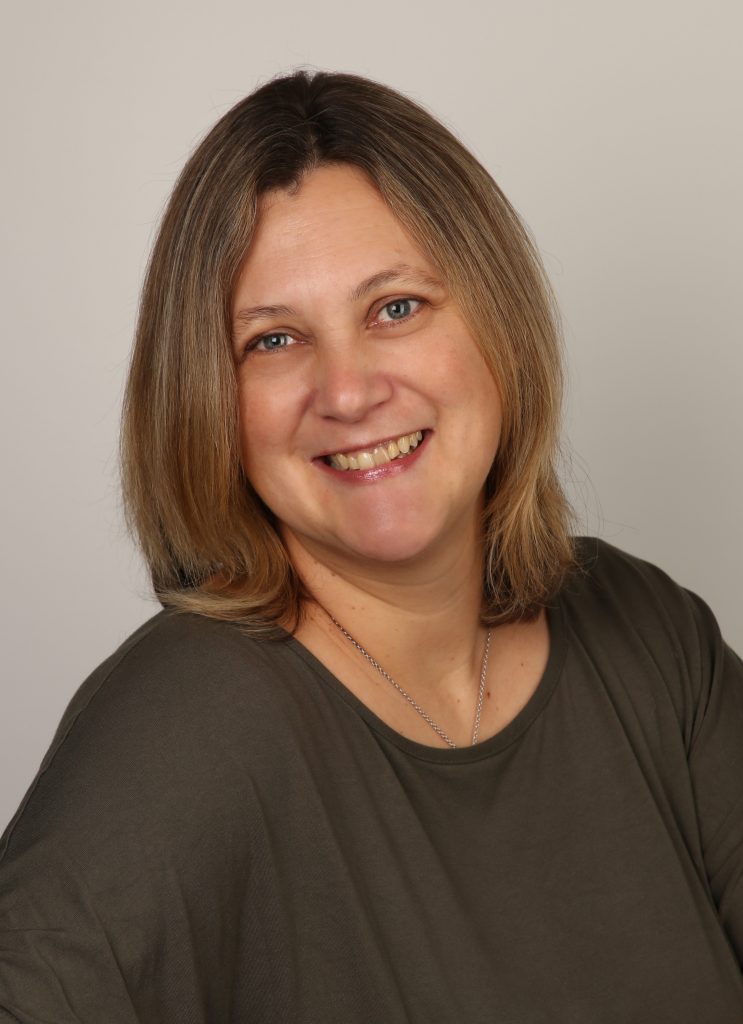 HR Consultant supporting SME's with tailored and practical HR advice as and when they require through affordable flexible HR solutions in and around the Swindon & Marlborough area.
Lisa West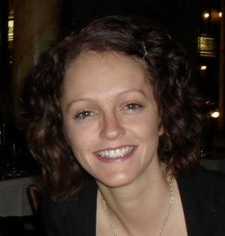 Helping busy Landlords manage their properties to the highest standards by offering tailor made solutions to property letting and management
Business Networking in Swindon is sponsored and supported by:
Details: A fresh vibe in business networking, this drop-in session is a great way to catch up with the local business community in Wiltshire. There is no membership, no booking, just £5 on the door. Meeting every fourth Wednesday of the month between 10am-12pm.