Book your place at the next virtual Aylesbury Buzz on our new desktop and mobile app
here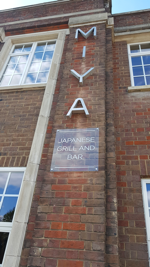 Aylesbury Business Networking Venue:
MIYA Japanese Bar & Grill
23b Walton Street
Aylesbury
Bucks. HP20 1TZ – view map
Hosted by:
Sally Courtney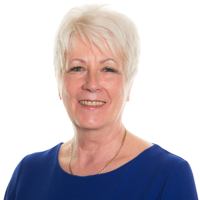 Contact: aylesbury@business-buzz.org
Follow Business Buzz Bucks on Facebook and Twitter for updates and connections.
Sally founded Sally_Elizabeth after a career of almost 40-years in Finance. She has seen growing pressures across the workforce, particularly within Senior Management. Sally hopes to offer services to people to enable them to balance their work and personal lives more effectively.
"By taking an hour or two out to network locally, you will meet new business contacts, whilst enjoying a coffee ! – I'm here to help and can introduce you to a few people, just ask if you have any questions at all."
Details:
A fresh vibe in business networking, this drop-in session is a great way to catch up with the local business community in Buckinghamshire. There is no membership, no booking, just £6 on the door. Meeting every fourth Wednesday of the month between 10am-12pm.