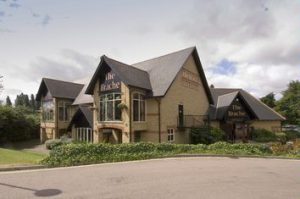 Luton Business Networking Venue:
The Brache Beefeater, Osborne Road, Luton, LU1 3HJ – view map
Hosted by:
Jo – The Little Branding Company Ltd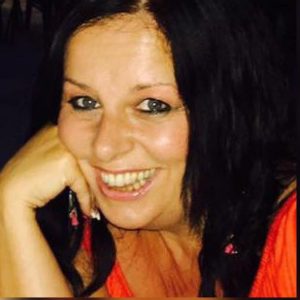 Follow Business Buzz Beds on Facebook and Twitter for updates and connections.
Contact: luton@business-buzz.org or 07852 951425
I set up The Little Branding Company in 2011 having worked in the promotional industry for over 14 years – 6 years on, I have clients in the UK, in Europe and also in the US and Canada too… I help my clients find innovative solutions that work with their brand guidelines, and meet with their budgets, no matter how big or small.  I do a lot of networking myself and understand building relationships is key to success.
I really felt that Luton needed something that was flexible, with a fun but professional approach and with no commitment – we all have such hectic schedules and Business Buzz allows you to dip in for 5 minutes or the full 2 hours… A lot of great business relationships are generated through networking, people do buy from people so come on down on the 12th May and start building those relationships at this fantastic event – it costs just £5.00 and includes tea and coffee.. I'm really looking forward to meeting you all.
Details:
A fresh vibe in business networking, this drop-in session is a great way to catch up with the local business community in Bedfordshire. There is no membership, no booking, just £5 on the door. Meeting every second Friday of the month between 10am-12pm.