St Albans Business Networking Venue:
The Beech House, 81 St Peter's St, St Albans, Hertfordshire AL1 3EG – view map
Hosted by:
Claire Boyles, Success Matters
Contact: stalbans@business-buzz.org
Follow St Albans Business Buzz on Twitter for updates and connections.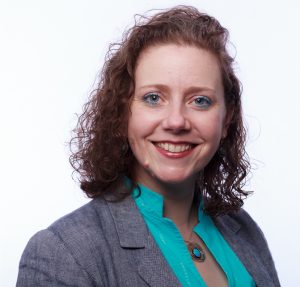 Claire Boyles has worked with business owners to create and implement effective business and marketing strategies since 2009.  She excels in helping businesses get maximum online positive exposure on low budgets.
She first delivered her "Tweeting for Business Success" seminar in Dublin in 2009, sharing her insight into what really matters when a business is communicating via social media. She's helped numerous businesses formulate effective online marketing strategies which turn customers into "raving fans" who do the marketing for the businesses.
Over the years, Claire has received recognition for her marketing, including being one of the top 50 most tweeted people in Ireland (2010), and Most Engaging Media Personality of the Year (2013). In 2012, Claire was also the Social Media Expert for Business 2012 – the UK's largest business show with Richard Branson, James Caan and Lord Sugar as keynote speakers.  Claire is responsible for the social media strategy and policy creation for The Professional Speaking Association UK and Ireland.
"Business networking is a great way to meet people you never knew you needed, to deepen and develop existing business relationships, and get yourself and your business known by a wider circle of people.  If local business people don't know about your business, no one does!"
Details:
Our business networking event in St Albans runs on the 3rd Thursday of every month, from 10am – 12noon. There is no membership, no booking, just £5 on the door.
Business Networking in St Albans is Sponsored By: