App how-to Guide
Our web app is the way to book all our of events
The App will work on a phone or desktop computer and can be accessed from app.business-buzz.org
Signing up
The quickest way to sign up is via LinkedIn or Facebook, you can also sign up with your email.
Complete your Personal and Business profiles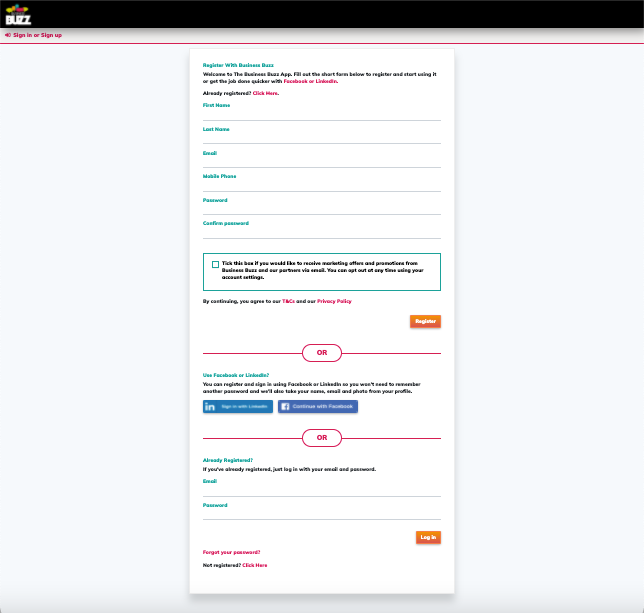 Booking your event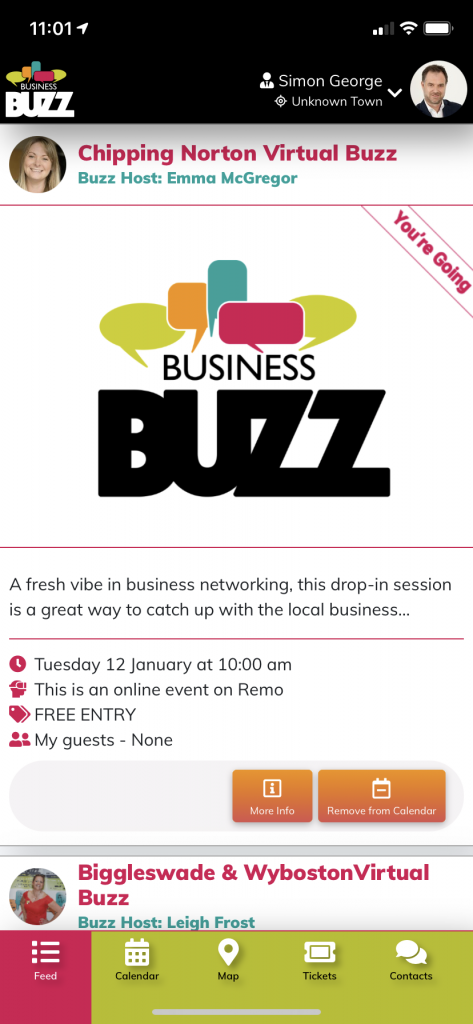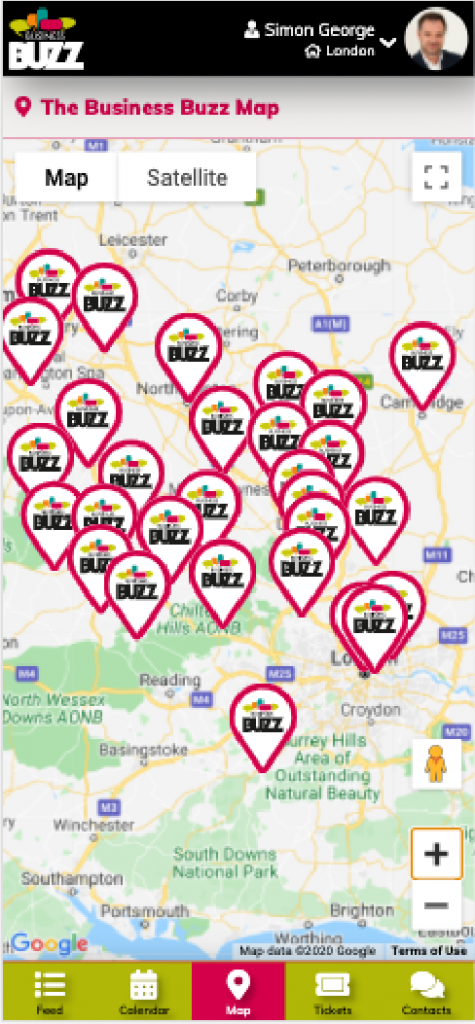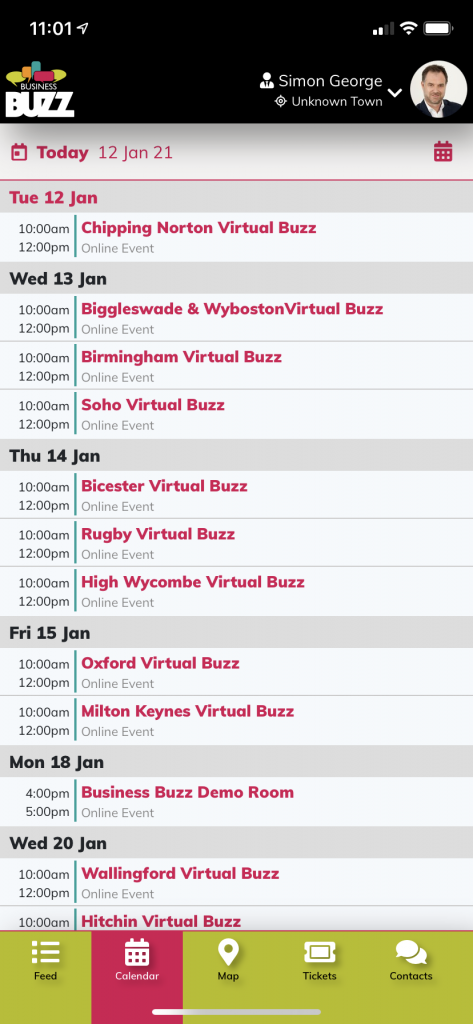 How to use location settings
How to remove Calendar reminders
Getting a receipt
When you book an event a receipt will be emailed to you – if you cannot find this, please check your spam folder and search for receipts@business-buzz.org
Alternatively you can retrieve a receipt directly in the App.
`goto the tickets tab
select the relevant ticket
click on transactions – you should see a clickable link 'receipt' click on this and it will open up a receipt which can be printed or saved.