Warwick Virtual Buzz Thursday 15.10.2020
Virtual Business Networking for Warwick.
Book here
An exciting new virtual networking event for businesses to connect and build relationships locally in Warwick, Warwickshire.
If you are looking to make new contacts, build relationships, and promote your business in Warwick this event is for you.
Why Virtual Buzz

Open to all

Relaxed, Informal and Friendly

Move freely around the virtual room
When
Meeting every 3rd Thursday of the month between 10am-12pm
Hosted By
Derek Hettenbach – Better Business Connections warwick@business-buzz.org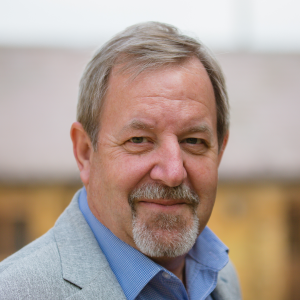 About Award-Winning Business Buzz
Business Buzz at its core is all about supporting one another, sharing knowledge for the greater good; An inclusive space where business can grow and thrive tapping into a wide range of expertise on all aspects of business. The community is made up of businesses large and small, charities and relevant representatives from local government and support organisations.  It is a place where collaboration is encouraged, skills can be swapped, introductions made, and referrals are organic and genuine.
Our fully trained Hosts and Ambassadors are professional business owners in their own right who are established networkers and well connected in their local business community. All our sponsors have a vested interest in the towns.
Over the last 8 weeks or so we have seen how important it is for businesses to stay visible. We believe Business Buzz will play a vital role in helping the local economy recover by facilitating an opportunity for businesses to gain local knowledge through conversations to help identify where they can be proactive to positively impact their community.
Be part of the 'New Age' of Networking – join us at Virtual Business Networking for Warwick
Kindly Sponsored by: