BIG BUZZ Oxfordshire 2019
We are bringing the BIG BUZZ to Oxfordshire!
Friday 22nd March 2019, 10am – 12 noon
In Partnership with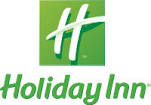 HOLIDAY INN OXFORD – Peartree
Roundabout, Woodstock Road. OX2 8JD
Join all the Oxfordshire Business BUZZ groups as we get together under one roof for an exciting BIG BUZZ event.
We are expecting 100+ people at this event, so 
booking your ticket in advance is advisable.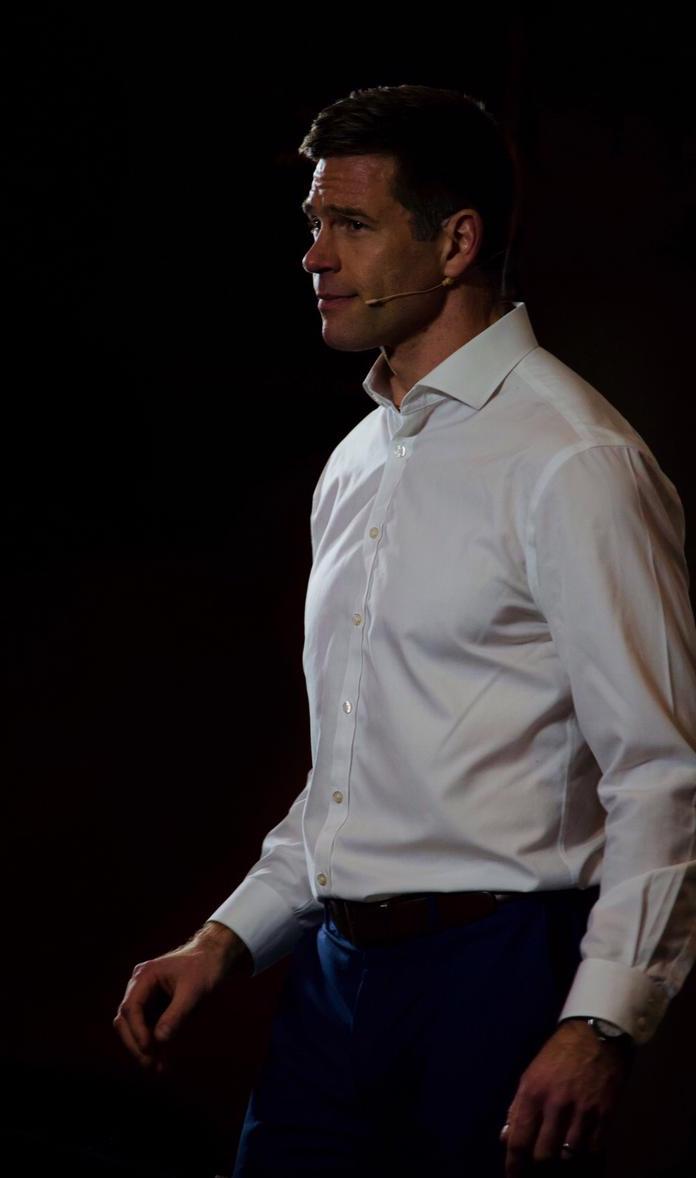 During the 11am announcements, we welcome Guest Speaker
George Anderson
George is a high performance wellbeing speaker, coach and author. During the past 2 decades he has worked with thousands of people as a trainer, lecturer, coach and online community leader. George regularly explores his own limits, completing two 24 hour 100 mile ultra marathons, an ironman triathlon and 10 consecutive marathons. He draws on these experiences to help inspire others to challenge themselves to continually evolve
Entrance is £10 on the door. Pre-booking is now closed. but you can pay at the door
Event sponsors: