Business Buzz Virtual Speed Networking Bucks 26.03.2020
Imagine still being able to network from your home office even if you're on lockdown! Imagine being able to present your business to 48 people in a friendly, informative, online speed networking environment.
We're very excited to be able to announce the launch of our first Online Speed Networking event at 10am on Thursday 26th March 2020.
If,  with all of this craziness you've been missing human contact, adult conversation and, of course, Buzz networking then we've got a brand new solution in the best Business Buzz style.
Some of you will have been to previous 'real life' Buzz Speed Networking events and you'll know we have a very cool matrix that means 49 people move around seven tables of seven and present their business to each table. Using the plan we give them it means they get great networking – and we've worked out a way to move this online!
It's taken a huge amount of work to put this together with the Buzz team working around the clock, but we've done it and we want you to get involved! Book your ticket for just £5 below.
In a test run feedback was amazing…
Jo – Striking Places – "I was lucky enough to be one of the guinea pigs for Business Buzz online. It was easy to log in, worked really well and it was great to connect with so many new faces without even leaving my chair. I'll definitely be joining again in the future."
Nichole – Transitions Computing – " Great alternative to face to face! Brilliant way to network."
Ann – Silver Linings Services – "It's great to be able to connect with business owners virtually. There were introductions and chat, and it was well facilitated. The additional chat box means that you can share business and LinkedIn links too. "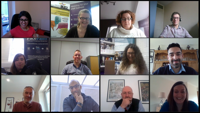 Tom – Melior Minds – "Today's virtual networking event was almost seamless, no small feat given the timescales and other challenges they were up against.I looking forward to more innovative ways to connect, share ideas and bring businesses together for all our current and future successes."
Sponsor a 'table' for just £50
In the 'real-life' events table hosts can brand their table, are included all the promotional material to the regional network and as part the of hosting the table/facilitating everyone's 60 seconds they become a focus for everyone who visits them meaning lots of extra exposure.
For our online events, again, you are included in the promotional material to the regional network, the chat room link URL will include your business name and you'll receive a whole host of additional ways to promote your business not available to other guests.
There are only 7 host slots available. Book yours now and be apart of the new Buzz Online Revolution.
Once you have registered we will send out instructions to every participant 24 hours before the event with your unique virtual table moves – please look out for that email as will have some very important information
Thank you to our Sponsors:


At Cambria Wealth Management, we work hard to help you preserve and enhance your wealth to improve your life and the lives of those close to you.
Website: www.cambriawealth.co.uk
mailto:Tom@meliorminds.co.uk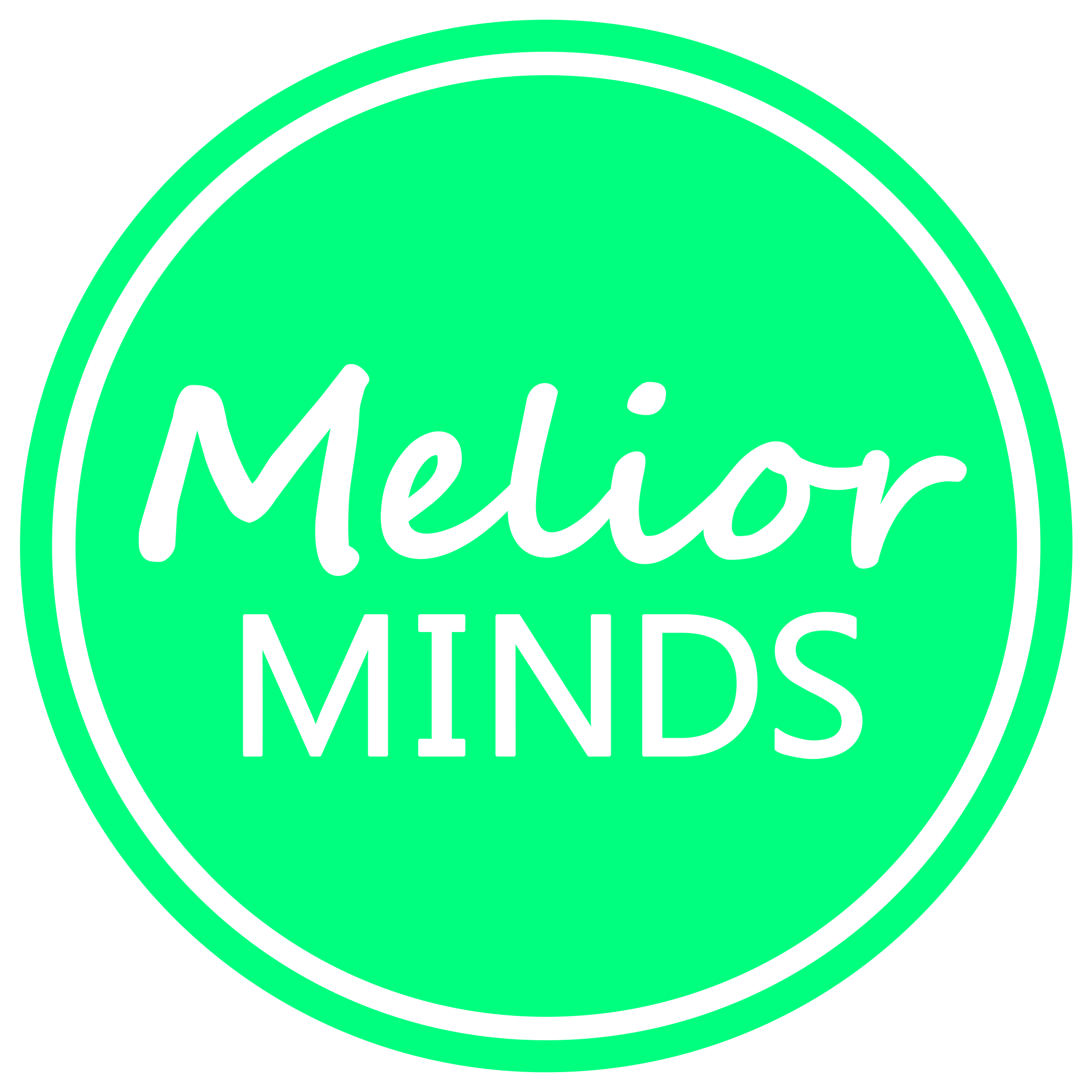 "Specialist Divorce & Separation Coach, certified in many areas such as Neuro-Linguistic Programming, TimeLine Therapy and an Associate member of Resolution, he assists clients in overcoming and accepting negative emotions, fostering improved communications, conflict resolution and help rebuilding their lives thereafter."
| Ticket Type | Price | Cart |
| --- | --- | --- |
| Virtual Speed Networking Table Sponsor | £50 | |