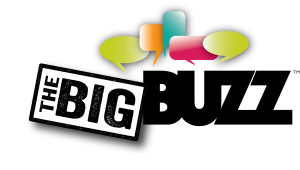 When? – 3 May 2018, 10am – 12noon
Where ? – Beales Hotel,
Comet Way, Hatfield AL10 9NG
It's Back! We are bringing all the BUZZ groups together under one roof for an exciting event we are calling the BIG BUZZ.
We are expecting over 100 people at this event, so please reserve the date – 3 May and you can book your ticket in advance.

There will be NO Harpenden meeting on this day.

Guest speaker – Dexter Moscow
REALITY CHECK – PEOPLE HATE BEING SOLD TO
In today's highly competitive world it is becoming increasingly difficult to get your voice heard over the noise generated by your competitors.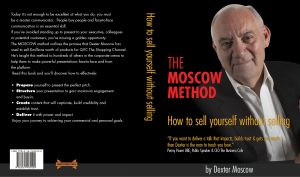 How do you differentiate your proposition, product or service to that of your competitors? Is there really such as thing as a unique selling point? I believe not.
The only true differentiation is you.
It is a tough market out there, generating new leads is tough, getting in front of prospects is tough, 'selling' to them once you are in front of them is tough.
The internet has radically changed how we buy, access information and make decisions. You need
to find a new, more consultative approach; a process that enables you to find out what your
prospects real needs are.
Today's reality is that it is no longer enough for you to be technically brilliant at what you do, you
need to be able to present yourself as dynamic, engaging and genuinely interested in how to resolve
other people's problems.
The key to your personal and financial success is in your ability to positively influence others to be
delighted to take the action you desire them to take.
Entrance as usual is £5 on the door or prebook here to get fast track entry ticket
We also have the opportunity for a limited number of banner stands to be put up.
If you would like to raise your company's profile at the event by displaying your banner stand (max width 1.5m) please complete a online purchase here, there will be small charge of £40 which includes entry for one to the event.
Book here